Will virtual reality have an impact on the future entertainment industry?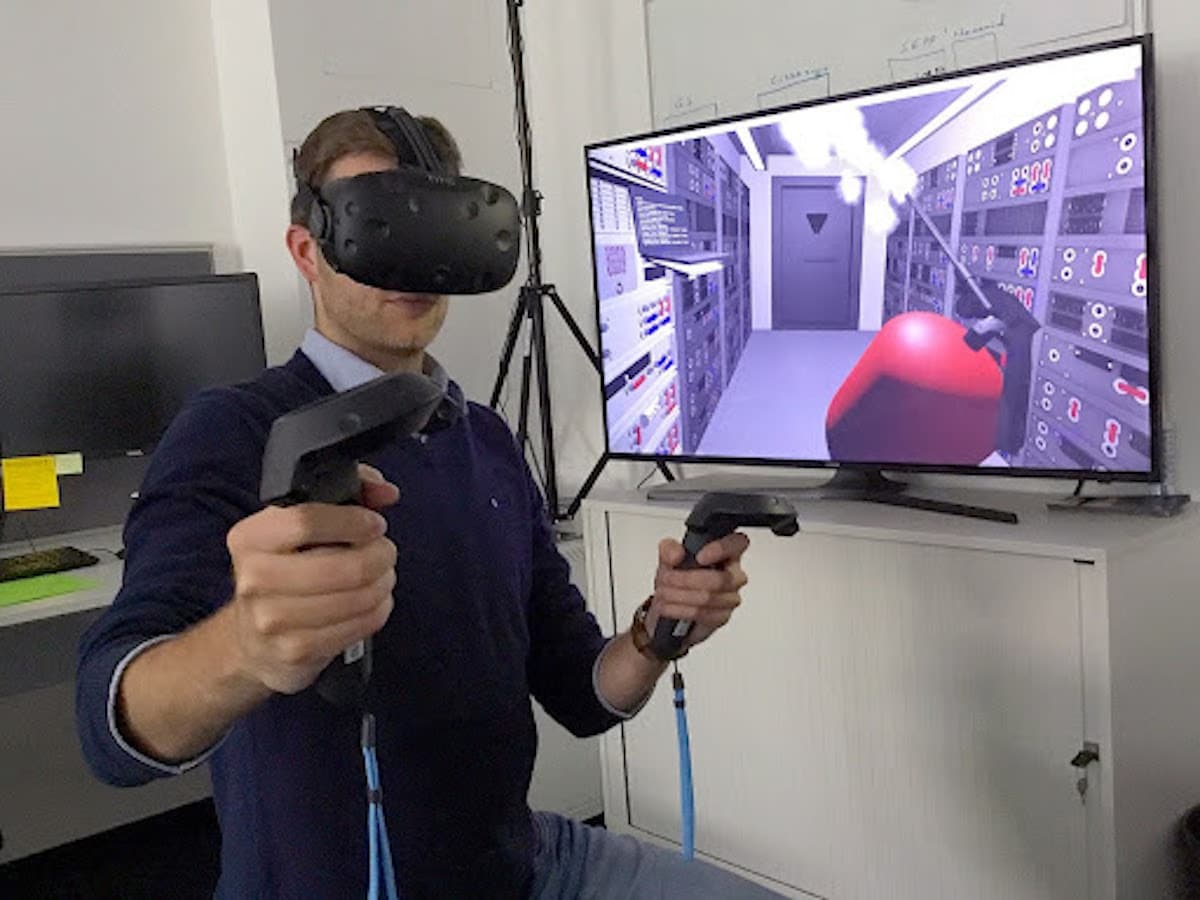 Slowly, virtual reality (VR) is becoming an inexpensive entertainment solution. This new technology brings new ways to enjoy video games, movies and music. In the 1980s or 1990s, owning a VR setup would cost close to ten thousand dollars. With inflation, that's a big amount of money. The idea of ​​a consumer device was just a pipe dream.
The first VR sets were exclusively used by researchers. Access was limited to certain gaming companies and government institutions like NASA. It wasn't until the 2010s that the first consumer VR sets entered the market.
Virtual reality has been marked by skepticism at every turn. Consumers are not convinced of the value of this technology. Despite this, innovation continues. Video games have moved from 3D animations to a more photorealistic design. This allowed developers to further develop the VR experience.
Brands such as Oculus have also pushed VR into the mainstream. The adoption of virtual reality by the entertainment industry is also prevalent in many categories. Video game developers, music producers, and even casinos are all turning to VR technologies. Virtual reality is the present and the future of all things leisure. Here are four of the most popular uses for virtual reality today.
Virtual reality in the cinema
Virtual reality is no longer a crazy idea. The technology is mature enough that it can soon become a standard in the cinema. There are many ways to apply VR to this medium. An application known as Bigscreen enables a virtual cinema experience. Upon entering the VR environment, a user finds himself in a cinema hall. The virtual experience even extends to sitting near strangers in a crowded theater!
Augmented VR avatars are more and more common. Facebook is looking to create a virtual environment that they have dubbed "Metaverse". VR cinema with more realistic experiences won't happen overnight. These experiences will not come from a single company either. Many innovators will be part of the process.
Virtual reality in games and casinos
Virtual reality is clearly the future of video games, but it is also entering the world of casinos. Virtual reality slots are no longer a developer's dream. They are already available at many online casinos and are here to stay. Evolution Gaming is a giant in the casino software industry. In 2020, Evolution acquired NetEnt, a virtual reality company. Together, the two created two VR slots experiences. These experiences built from existing platforms have been successful.
These new innovations are certainly setting the course for casino gaming. VR isn't just about slots. Games that require live dealers are also growing in popularity. Integrating technology to deliver more realistic experiences is the future of virtual reality in casinos.
Virtual reality museums and amusement parks
Virtual reality could be a great teacher as well as an entertainer. Another place that can benefit from VR technology is museums and amusement parks. Many experts believe the future of the hotel industry will focus on virtual reality solutions. Mass adoption of this technology will be a priority for most theme parks. More guests without expanding the park's footprint will be a huge driver of investment.
Several museums around the world have started exploring virtual reality. As a visual aid, there is no better way to illustrate scientific principles. The Franklin Institute in Philadelphia and the National Museum of Finland in Helsinki both use virtual reality to create more engaging experiences. The idea of ​​"bringing science to life" has been a goal of educators for years.
NASA is already using VR as part of its educational efforts. The aim is to help the younger generations to learn complex scientific principles more easily. Visualizing difficult scientific principles is one of the truly innovative powers of virtual reality.
Music concerts and virtual reality
Virtual concerts are the next logical step on our journey. The limitless potential of virtual reality means it's inevitable. Soon each concert will have live and virtual participants. VR concerts aren't the only way the music industry embraces VR. Do you remember Guitar Hero? More in-depth experiences like gaming could provide platforms for teaching music. Imagine how much easier it would be to learn an instrument virtually.
Today, games like Beat Saber show us the potential. The game gives players a lightsaber to mute the rhythms of the music being played. Much like Guitar Hero, the game is simple but requires skill to master it.