We need a political reality show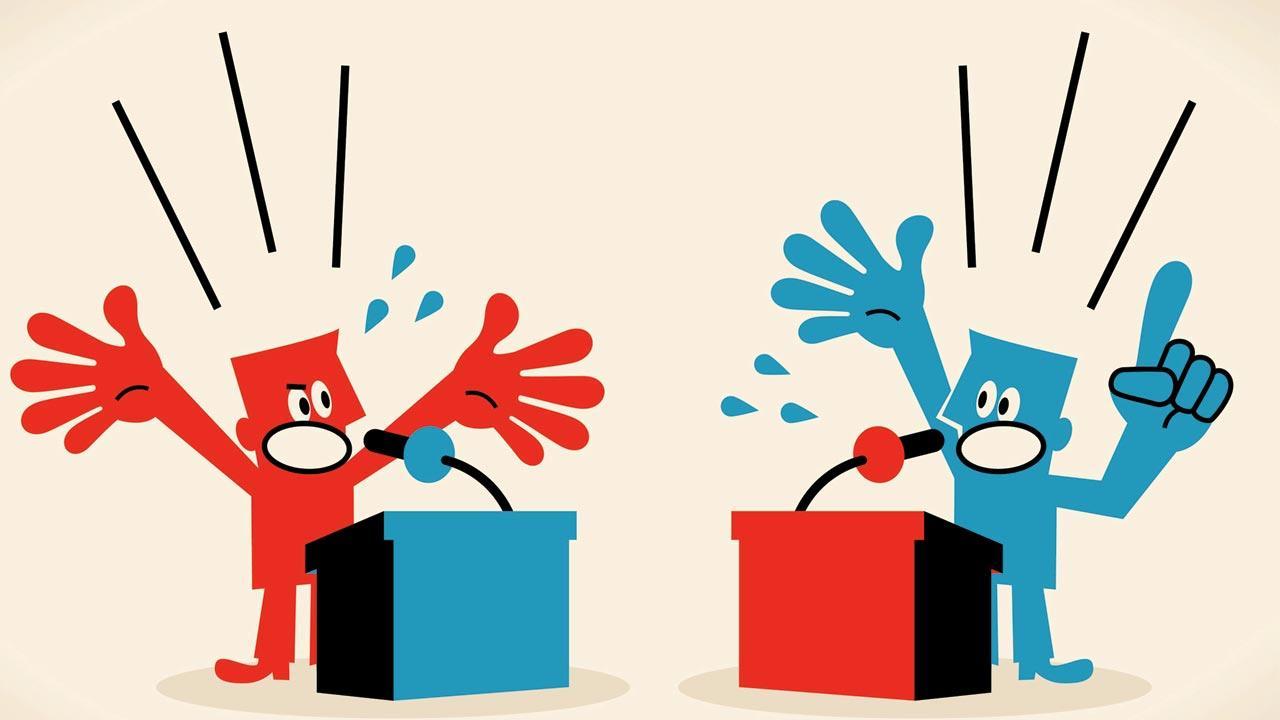 It's ridiculous that no one has yet considered putting politicians on TV for entertainment
Anyone who watches live Parliament proceedings can tell in seconds that these Indians are far more entertaining than current reality shows. Representation photo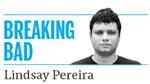 All that talk of political haggling in Maharashtra earlier this month started to bore me after a while. It made us look naïve, as if we all expect ministers to put the interests of our state above self-interest. When was the last time we met a minister who cared about the constituency he was elected to anyway?
I was particularly amused by the use of such a sweet word as "bargaining" to describe what was truly an affront to the democratic process. At the same time, the term was somehow appropriate because it allowed me to think of those party-hopping politicians as something other than elected representatives. The horse trade was, in this sense, appropriate: the buying and selling of something less than human.
Our entertainment companies are wasting too much time and money putting together reality shows that focus on failed movie and TV stars. I've often wondered why they don't invite politicians to a 5 star hotel instead. Why not install several cameras and give us a direct view of how these men – and a woman or two among them – behave when they are not in Parliament? Why assume that only TV stars are capable of rude and obnoxious behavior?
The argument that it might make television boring doesn't hold water, as anyone watching live Parliament proceedings can tell within seconds that these Indians are far more entertaining than those who regularly parade on Big Boss. Look at the way they stand, for example, still armed with the illusion that millions of us cling to their every word. Look at the smugness with which they read horrible speeches and smack the desks in anger or agreement, as if to trick themselves into thinking what they are doing is real work. Look at the lack of inhibition with which they brazenly display their ignorance of everything under the sun.
What adds a thrill of danger to these proceedings is the fact that these people represent a billion of us and are tasked with making our country work. Their decisions always change lives and often result in loss of life. Look how they constantly ignore this and tell me that doesn't make good television. If we were to simply juxtapose their speeches with images of Indians queuing during the demonetization exercise, or Indians struggling to get home during the first enforced COVID-19 lockdown, or Indians dying at the outside of hospitals due to lack of access to oxygen or beds, think of how compelling a show like this could be.
Television stations recently spent hours following some of these ministers from hotel to hotel, trying to get them to comment on the state government they intended to overthrow next. The fact that these debates were filmed in a place struggling with the devastating effects of flooding has been ignored, because why should ministers be asked to talk about rescue efforts when they can instead be asked to switch political sides ?
Another benefit of a reality show starring politicians is how much easier it becomes for corporations and our usual Indian billionaires to show their support by publicly funding their favorites. We know they do it behind the scenes anyway, because not all of us get our information just from WhatsApp, so why not open it all up for public consumption? Perhaps ministers could even be asked to wear designer clothes to show who their sponsors are, which would give us a better idea of ​​what public goods might be auctioned off to private actors well in advance. It's entertainment combined with a public service, and who can argue with that?
I anticipate criticism of this idea because we are taught that politicians and ministers should be respected. They work for us, apparently, and exist so that we and our country can be safe, secure, and better. Unfortunately, respect is a two-way street. When media reports refer to "bargaining," they conveniently gloss over the fact that what is happening here is an act of subversion. It is an act of willful disregard that ignores the will of the people.
When ministers choose to disregard the democratic process and turn the election into an auction, switching sides and manifestos for the right price, they not only belittle themselves, but the rest of us we. They are turning our country into a joke for personal gain. That's why they don't belong in Parliament, but on reality TV. Or in a circus that lacks its clowns.
When he's not talking about all things Mumbai, Lindsay Pereira can be almost adorable. He tweets @lindsaypereira
Send your comments to [email protected]
The opinions expressed in this column are those of the individual and do not represent those of the newspaper