sonu: Sonu Nigam on choosing the reality show in Bengali over Hindi: tired of being asked to say the same old things and praise contestants unnecessarily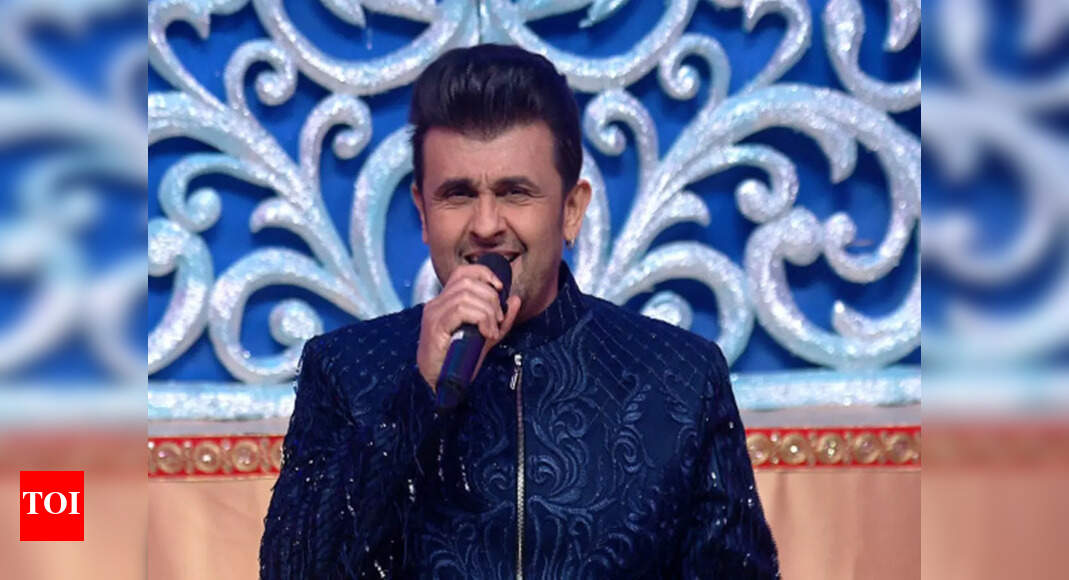 The love affair between the small screen and reality TV is not new. Although the format keeps changing, the drama and controversy surrounding it remains the same. A number of celebrities have opened up about the "reality" factor of these shows, revealing how the creators asked them to say "certain things". And that's "apparently" the reason why singer Sonu Nigam says he chose not to appear on the Hindi shows, but opted for a Bengali show instead.
Sonu is currently participating in the Bengali reality show "Super Singer Season 3" as a judge alongside eminent singers Kumar Sanu and Koushiki Chakraborty.
Calling himself the "grandfather" of musical reality shows, Sonu, during a media interaction held on Wednesday, March 16, said, "I am the grandfather of musical reality shows. 22 years ago, I hosted a show when there was none. I designed it. During these years, I participated in many such shows as a host and a judge. Whenever there is a new Hindi music show, I get approached but turn it down.

The singer shared praising the quality of the regional show he currently judges. "I immediately decided to be a part of this Bengali show (Super Singer Season 3) because I had high expectations. I turned down a lot of Hindi shows. I'm tired of being asked to saying the same old things on the show and praising a contestant when the song isn't good. I don't like that. It's become more of a kind of lost love now. I can't wait to win money and I don't see the need to be on a show just for fun. So I'm not saying yes to Hindi shows these days," Sonu said during the virtual press meet. .
Last year, Indian Idol 12 made headlines after veteran singer Amit Kumar, in an interview with ETimes TV, revealed that he was asked to congratulate the contestants on their performance even though it wasn't. not good. It made a lot of noise. A number of eminent personalities had expressed their opinion on the subject giving their support to Amit Kumar while a few denied such claims. Singer Sonu Nigam, had also expressed his views at that time without naming any shows. In an exclusive interview with ETimes TV, he said, "Without naming any shows, he says, 'As judges, we're here to teach contestants something. We should give honest feedback to participants. Always praising them won't help. Humesha wah wah karoge toh kaise hoga (how will it work, if you always praise them)? We are not here to spoil these children. Even candidates won't understand when they performed well and when they didn't if we keep praising them.
After 8 months, Sonu talked about the same thing again.
The ace singer praised the "Super Singer Season 3" team and pointed out that the show is all about music. "I had high expectations for Super Singer Season 3 and loved every part of the show. I don't just give credit to the contestants, it was a team effort that made the show so much more special. The amount of indulgence and effort put in by the musicians, the groomers, the arranger and the whole team makes me happy. Their passion made me happy," he added.