Reena D'souza: Exclusive: 'Hosting a reality show comes with a lot of responsibilities,' says Gicchi Gili Gili host Reena D'souza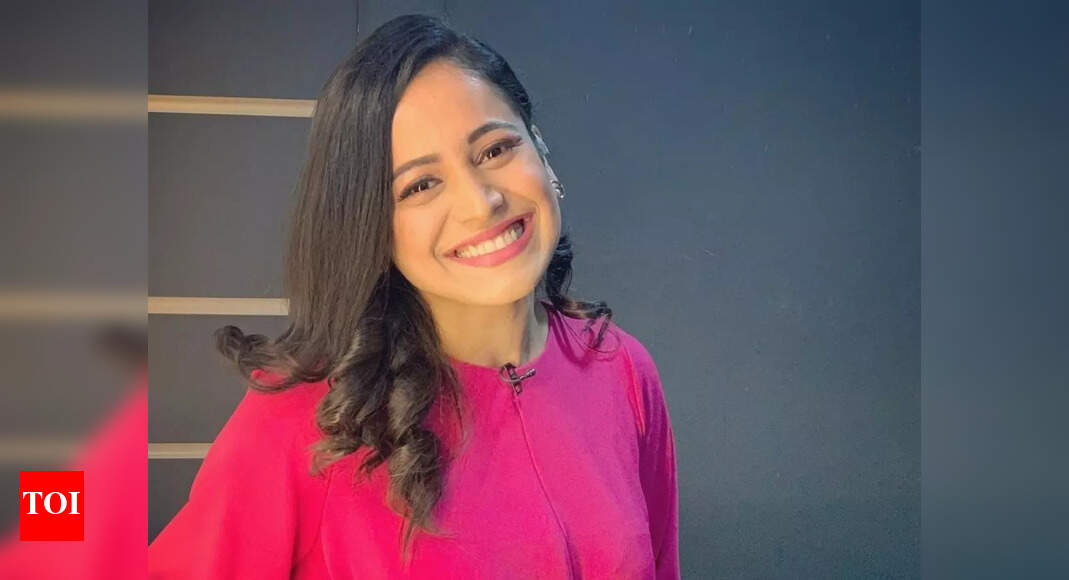 IPL host Reena D'souza seems to be enjoying hosting a new reality show "Gicchi Gili Gili". Although this is her debut in the entertainment industry, she won the hearts of viewers during the first episode of the reality show in a short time and turned out to be everyone's favorite.
Speaking about the same with Etimes TV, Reena said, "I'm very excited about my new venture as the host of the reality show 'Gicchi Gili Gili'. However, I'm also a bit nervous. Hosting a reality show comes with a lot of responsibility. I have to keep it going. Entertaining and entertaining the viewers is a challenge. I have to live up to the expectations of the viewers. Only then can I also be a successful host in the entertainment industry.
Having been on the reality show for almost two weeks now, Reena says Manju Pavagada is a great co-host.

"Manju Pavagada is this cool guy who spreads joy wherever he is. I am very proud of him and his growth in his career. The hardships he went through to be where he is now are truly appreciable. Until "Now he's shared the stage with him as a co-host is amazing. There will be a lot of entertaining quotient on our side in future episodes," Reena shares.
Super cool judges and contestants

"The judges! What can I say about them? Madam Shruthi can make you laugh like crazy. We are all so used to seeing her cry in most of the movies she has starred in. But in reality, it's a different person. She is jovial, powerful and entertains everyone in her own style. On the other hand, Srujan is not new to viewers. He is indeed a talking star. His comedic sense is simply impeccable. The contestants are an amazing mix. Each one of them is equally talented. The contestants are mostly focused on tickling the fun bones of the viewers," the elated host said.
However, Reena seems to be enjoying the transition from sportscaster to entertainment host. Speaking more of the same, she summed it up by adding, "Being in the entertainment industry is so much fun. I'm so used to hosting discussions regarding sports. The complete shift from sports to entertainment is in fun fact. Really grateful to the 'Gicchi Gili Gili' for taking me on this project. Also, I'm grateful to the viewers for also accepting me as a reality show host. It's really a feeling of happiness."