POSITIVE VIBES: The positive vibes of virtual reality | Opinion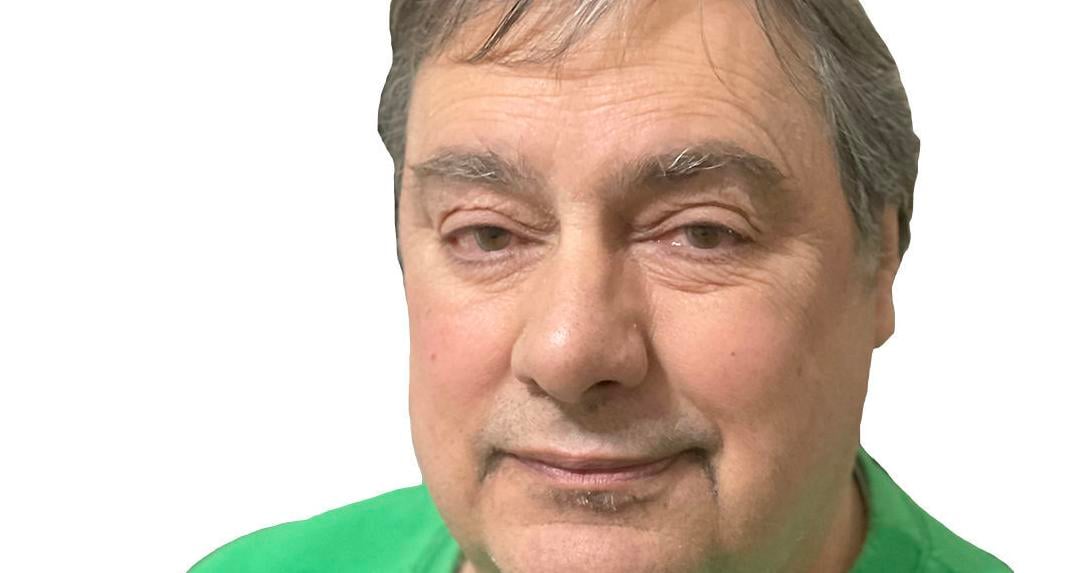 We've heard a lot about virtual reality on TV lately, mostly in commercials.
First, we have the anti-VR ads that show VR is for nerds only. There's the only ad where the nerd bundles his insurance in the meta-verse. You cannot do this and there is no need to do this.
The one that really bugs me is the car ad (I think it's BMW) where the only guy is playing a VR game with his buddy. He takes off his VR set and says to his buddy, "Man, you gotta see this." The buddy puts on the VR headset and the first guy's girlfriend walks into the room and gives him an approaching look. The voiceover says something like "Go drive our fancy car because that's where all the real action is!" The guy gets up, leaves his friend and drives off, apparently having fun frolicking in the water and all.
This ad fails to recognize a few things: it's rude to leave your friend without telling him, gas prices are crazy, and buying a new car is damn expensive. Plus, it's not an either-or-the-lady-or-the-tiger type choice. You can do both.
Then there are the pro-VR ads from Meta, which we know better as Facebook. Meta bought the VR technology that was (and still call) the Oculus. According to the new Meta Ads, we'll all be able to meet, greet, and compete in this vast meta-verse where you don't have to go there to be there. I don't know if that's their motto, but it should be.
The thing is, Meta and Zuckerberg envisioned this near future where everyone who is anyone comes together in the Meta-verse and does "things". Your avatar will interact with everyone's avatar, and it will almost feel like you are there.
I have some issues with this. First, the technology in place is far from ready to simulate real human interaction. There's no good smell or taste of VR yet. And touch is very limited. Plus, there are the obvious social issues of humans needing real contact with real humans.
The sci-fi writer in me sees a role for the metaverse in the future, but I see it more as a communication/game tool than a paradigm shift.
For example, virtual reality is good enough to do 20-200 minutes of cardio exercise. You can box with an avatar without risking a concussion. You still can't lift weights or do traditional strength training, but VR games like Beat Saber (move and cut to music) make working out fun when you get your heart rate up.
With virtual reality, watching certain sports like basketball makes you feel like you're on the ground next to the players, which is a real pleasure. The technology is still limited, but it has great potential.
VR can also be used for some social interaction, as you and hundreds of people can gather together to watch a movie. I find it distracting, but I can see how it could be useful for some people.
More seriously, virtual reality has helped people overcome (or learn to deal with) their fears. Virtual reality can simulate heights and driving and other situations that people might have trouble with. Cows produce more milk when wearing relaxing VR headsets. Virtual reality can be used for relaxation and meditation in humans, as it helps your mind find its happy place where you slow down your breathing and just relax.
Frankly, we could all benefit from breathing and relaxing a little more.
John Zakour lives in Geneva. He is a freelance humor writer with a bachelor's degree in computer science from SUNY Potsdam and a master's degree in human behavior. He is a Chief Happiness Practitioner. He sold thousands of gags to comics and magazines and published over 50 books. He writes his own syndicated comic, "Working Daze", which has between 30,000 and 100,000 daily readers. Her "Positive Vibes" column airs every Thursday. Contact him at [email protected] Or check out his blog at