New reality show 'Survivor' to air soon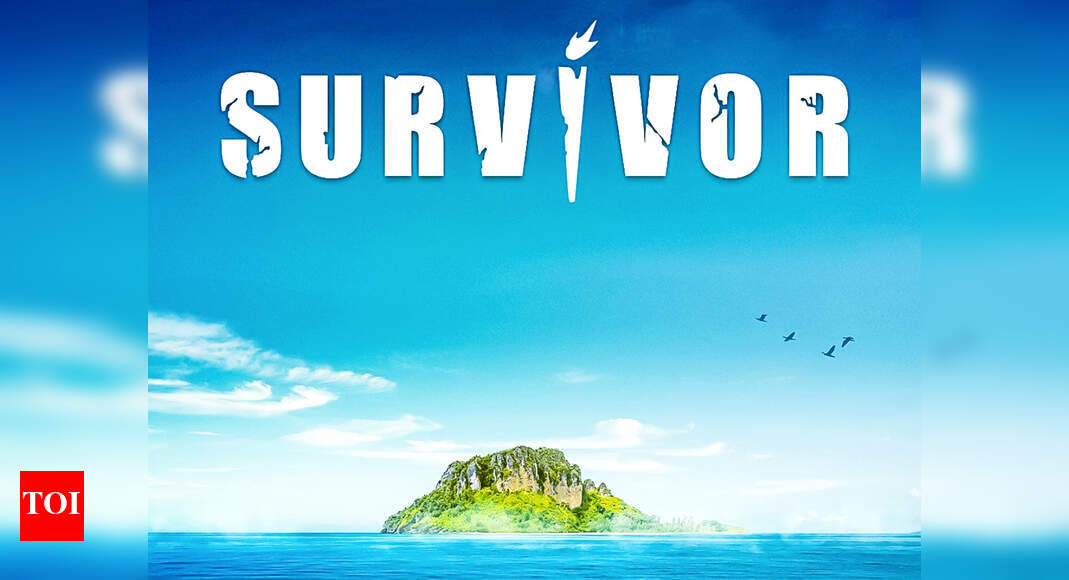 It's official now. Survivor, the ultimate fight for survival, is ready to entertain viewers for the first time in South India. The channel, which launches the popular "Survivor" reality show, confirmed the same on its official media handles.
Survivor is expected to be in line with the world's most successful reality show, Survivor.
The show will take place on a beautiful island that will house the show and the competitors. All competitors have to struggle with all their might against various forces of nature. This includes the struggle for basic conveniences like food and water.

In addition to the harsh environment, applicants will be assigned a variety of duties. They should fight against each other to gain rewards and elimination immunity. This ultimate human survival game is designed in such a way that it tests all aspects of a competitor's mental and physical strength.
Candidates will be chosen from different backgrounds. The host will also serve as a mentor and guide for candidates during the tasks.
மெகா Entertainment …. Coming soon … # survivortamil #survivor #zeetamil https://t.co/5ZgMbsNS2m

– Zee Tamil (@ZeeTamil) 1627367764000
Commenting on the show's launch, Mr. Siju Prabhakaran, Head of Channel's Southern Group, said: "As a channel, we have always been committed to engaging and entertaining our audiences with innovative and diverse content in the entertainment of reality. Survivor would certainly set new benchmarks in reality TV formats in India. From production value to talent portfolio, we've truly embarked on a journey to redefine quality entertainment in the marketplace. "
The teasers should be released very soon.