Netflix Launches "Squid Game" Reality Show "Squid Game: The Challenge"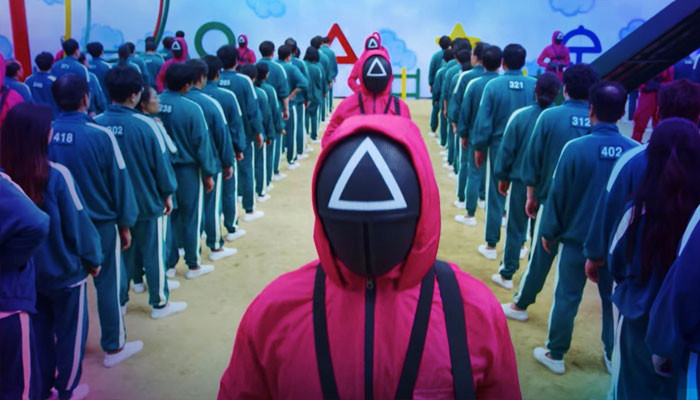 Netflix prepares for real violence with the Based on the Squid game reality show, Squid game: the challenge, after attracting the attention of fans around the world.
Robyn Kass, the show's casting director, shared details about the game on September 30, 2022.
The streaming giant is set to deliver another thrilling reality show based on the drama series squid game. The popular South Korean show has drawn viewers around the world with its interesting plot and gritty violence.
According to details shared by casting director Robyn Kass about Squid Game: The Challenge456 contestants over the age of 21, from across the country, especially Montana, are invited to register virtually on the show's official website to compete for $4.56 million.
The director also said, "These 456 people are going to live like the real contestants, they're going to wear green jumpsuits, they're going to sleep on bunk beds, they're going to live in an area without the windows. I imagine they probably won't have a lavish meal, probably all their material comforts will be taken away from them.
She added: "We invite all age groups 21+ to apply, we are looking for male and female, we are looking for different sizes, we are looking for different sexualities. We want everyone to apply."
Casting for the show will be done virtually via a virtual jig.