Mir Afsar Ali to host reality show "Sangeet er Mohajuddho"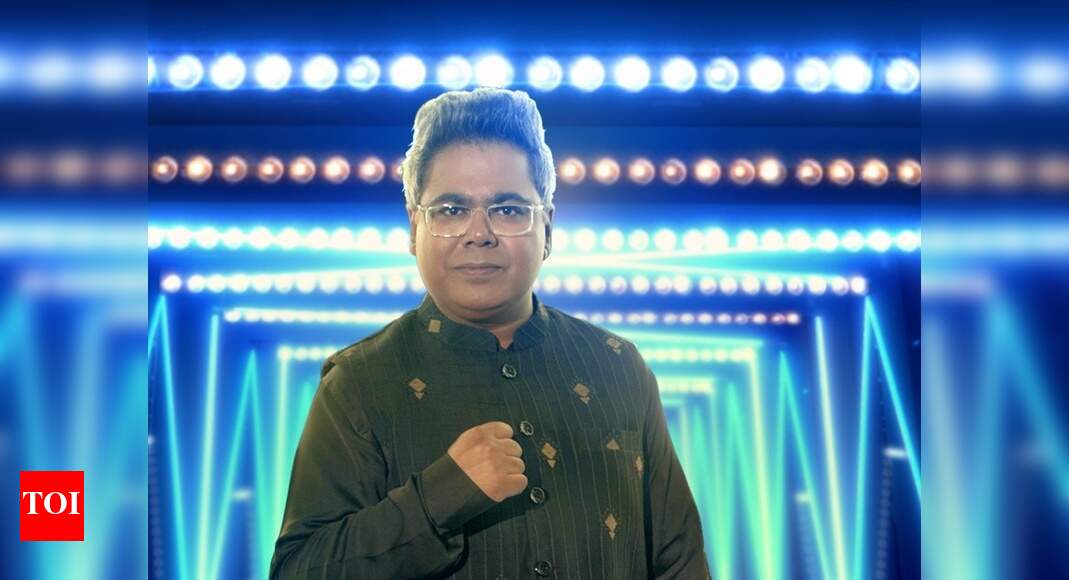 Popular RJ actor and TV show host Mir Afsar Ali is back. Mir, who hosted the recently completed season of the comedy show "Mirakkel", will be seen on "Sangeet er Mohajuddho". The new musical reality show is produced by Raj Chakraborty.
'Sangeet er Mohajuddhu' is an epic saga of a musical battle that has an interesting twist. The show will bring together 16 contestants who are popular among the audience. Contestants like Tirtha, Deepmala Haldar and Soumya Chakroborty, who are already popular among Bengali audiences, will be part of this new show as contestants. Most of the participants of 'Sangeet er Mohajiddho' have been part of other musical reality shows.
The musical reality show is slated to hit small screens in August. The next show has a number of surprise elements for sure. Raj produces a non-fiction after a while. The director-producer, who is enjoying a new round in politics, has already given several popular non-fiction shows on Bengali television.

In addition to this, the same channel is expected to launch four daily soap operas: "Teen Shaktir Aadhar-Trichul", "Dutta et Bouma", "Mon Mane Na" and "Mou er Bari".
Interestingly, Bengali TV is also going to have another musical reality show. The new season of 'Super Singer' starring Sonu Nigam, Kumar Sanu and Koushiki Chakraborty as judges, will premiere on a leading television channel.