Letters: The reality show "Salacious" filmed in the prison of Orleans should not have been authorized | Letters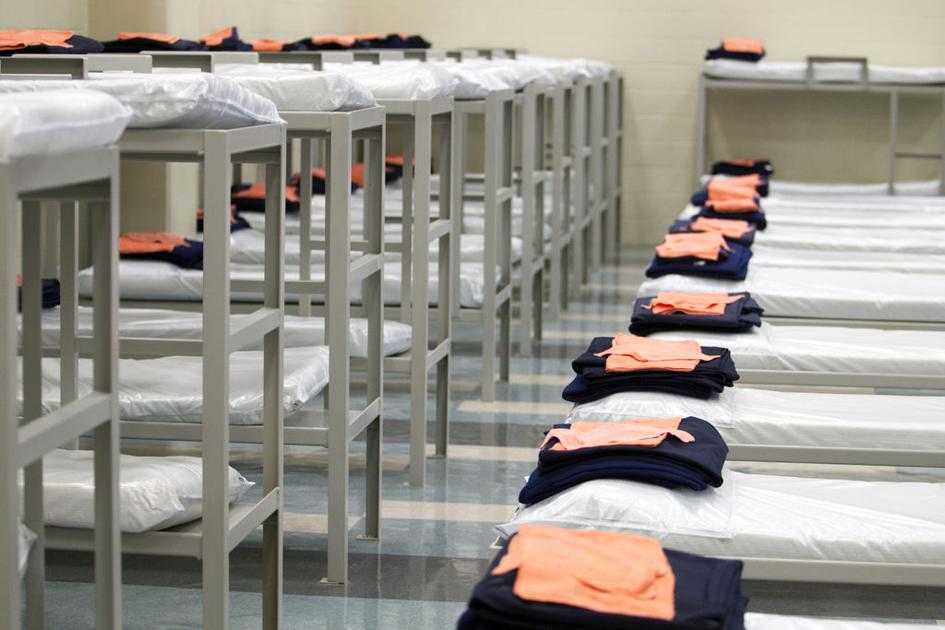 Netflix recently announced the premiere of "Jailbirds: New Orleans", a show labeled as "dirty" and filmed in the prison that we collectively own. Sheriff Marlin Gusman relinquished control of the prison in 2016 so experienced administrators could bring the quarter-billion-dollar establishment into line with basic prison standards. Gusman regained control one year ago, and the roots of this spectacle remain shrouded in mystery.
Who made money on this TV show? Are there any ethical opinions regarding "outside" work in official prison roles? All "actors" are in the care and control of Gusman. Did the sheriff exploit his own deputies? What are the actors' mental health diagnoses? What promises were they made to them? Did they earn more than $ 1 / day for this prison work? Did Gusman's friends or family have contracts with 44 Blue Productions?
Beyond the potential corruption and bad taste involved in leaving Hollywood in our jail, using our staff, and exploiting our neighbors, there is the question of priorities.
Sheriff claims the prison is not big enough to provide a proper infirmary or mental health interventions, and that people have to pay for a multi-million dollar "Phase 3" building, but there is room to create a circus in these block cells. It talks about rehabilitation and reintegration, as if it is invested in the results of our detained neighbors and family members, and yet this show sells pain for profit and turns a serious process into pornographic trauma.
Prison is no place to hunt Hollywood stardom. The city needs to thoroughly investigate how this spectacle came about and get a full account of where the money is going.
NORRIS HENDERSON
Executive Director, Voters Organized to Educate
New Orleans