Hunted on Ten: What's Real About the New Reality Show?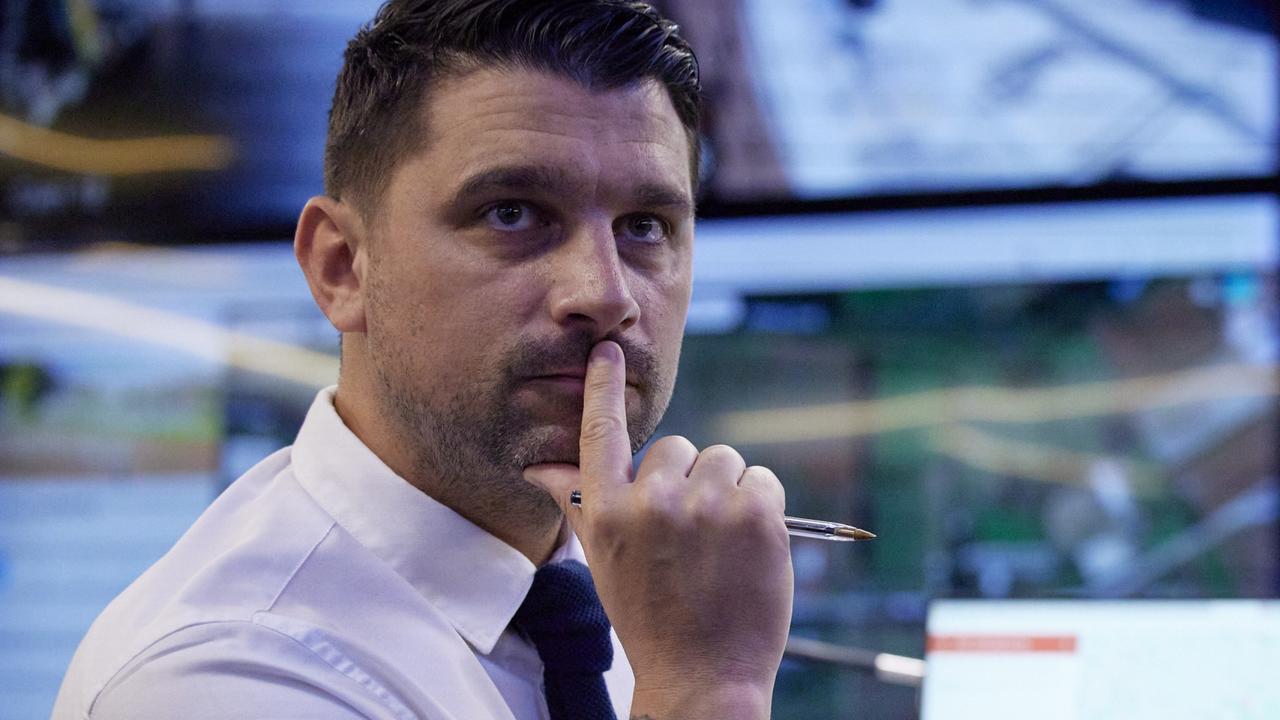 Ten's new reality competition series is undeniably thrilling on TV – but two episodes later, some viewers are wondering just how real this cat-and-mouse game is.
The show, which launched on Sunday evening with a strong audience of 619,000 viewers in the five metropolitan capitals, looks like a high-stakes pun as 18 'fugitives', competing in pairs, are dropped off at a location center with a simple instruction.
They must evade capture by huntThe elite team of detectives and intelligence experts, both in the field and at a central HQ, will use all available surveillance technology to capture them. Whoever is still on the run at the end of 21 days will split $100,000 in prize money.
The first two episodes show how contestants' digital footprints reveal them: The Hunted's investigators scour their social media for contacts they might contact, while CCTV cameras pick them up as they run in Busy city streets, often in disguise, try to evade detection.
But some scenes seem to stretch credulity: we see investigators watching seemingly live, crystal clear vision from inside an ATM in a distant country as one of the contestants withdraws cash at haste.
Elsewhere, investigators "hack the telematics" of a car that competitors use to find out where it is going.
As one viewer joked Twitter"I find it hard to believe that Channel 10 can get live CCTV from a country ATM and telematics from a random Nissan, but can't put the feature on demand and rewind in Paramount+. "
Turns out there's a bit of smoke and mirrors on the TV.
An article about the show published in the Sydney Morning Herald revealed how hunt the team can access "live" high definition images. It turns out that the cameramen who discreetly follow each of the fugitives help with this part.
"Because the producers do not have the authority to request this footage, it is reproduced on the fly by having the camera operator place a Go-Pro where the closed-circuit camera would be, at the using a selfie stick.These images are then uploaded via WhatsApp and are available to the HQ team within minutes," said the SMH reported.
And in an interview with tv tonight, hunt Intelligence officer Ben Owen was quite suspicious when asked about the show's behind-the-scenes machinations, "I'm not sure I have the right to answer that" being his standard response.
But he let slip a few more details.
Owen explained that the show's CCTV arrangement "replicated real life", with investigators not just handing over footage so they could easily track the fugitives.
"From that footage, we can access it, but only if we're in the right place, at the right time, with the right time settings and confirm there are cameras there. Only then will we get this information. So, again, it's completely fair as to how they fake it," he said.
The show lit up social media, with viewers debating what's real and what's not – and mocking some contestants' unusual measures to go unnoticed:
.