HTC Teases Additional Vive Flow Images – Virtual Reality Time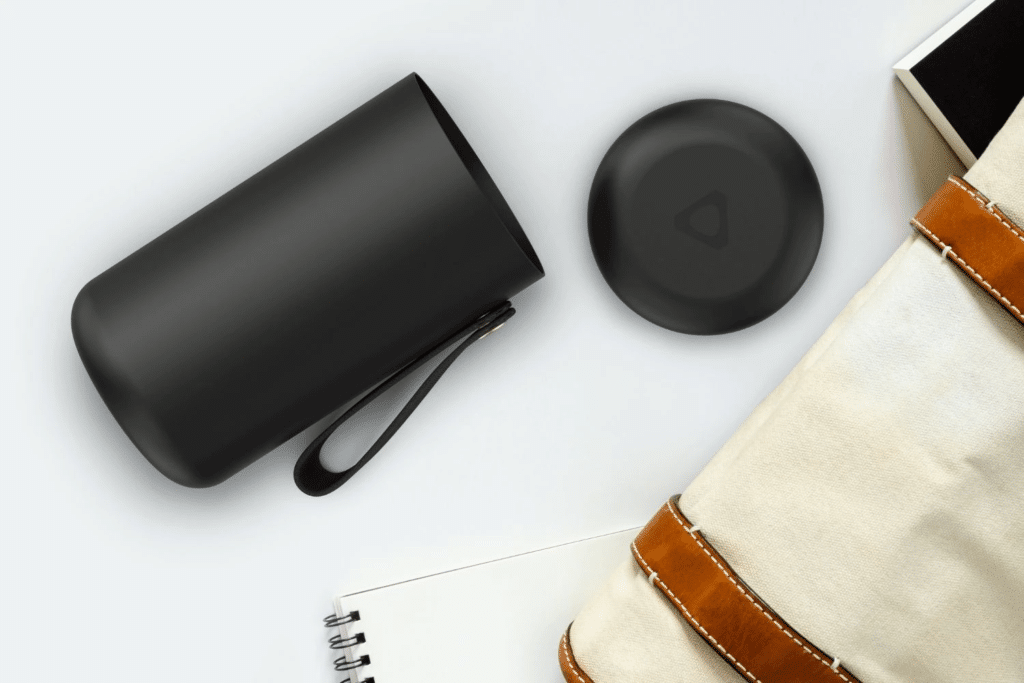 It's just an envelope, but it's a hint of what to expect later in the month.
HTC is revealing additional Vive Flow teaser images ahead of the full announcement later this month.
These images are from the announcement event website. The event is scheduled for October 14e. All images feature the cylindrical case that was shown in the first image earlier in the week with the case sometimes turned to the side, sometimes with its cover on and sometimes without the cover.
From the pictures, it looks like the device could be some sort of container. All images show the hollow cylinder and the only image where someone's head is shown is where the cylindrical container has its lid closed, presumably showing that the device is stored inside the cylindrical container and not on the top. user's head.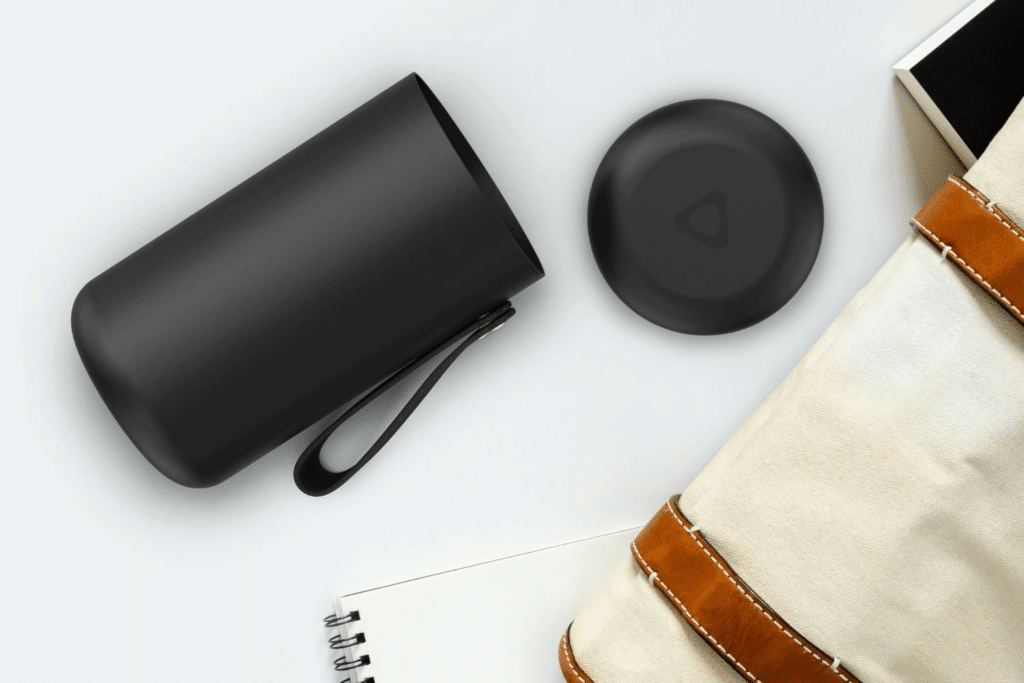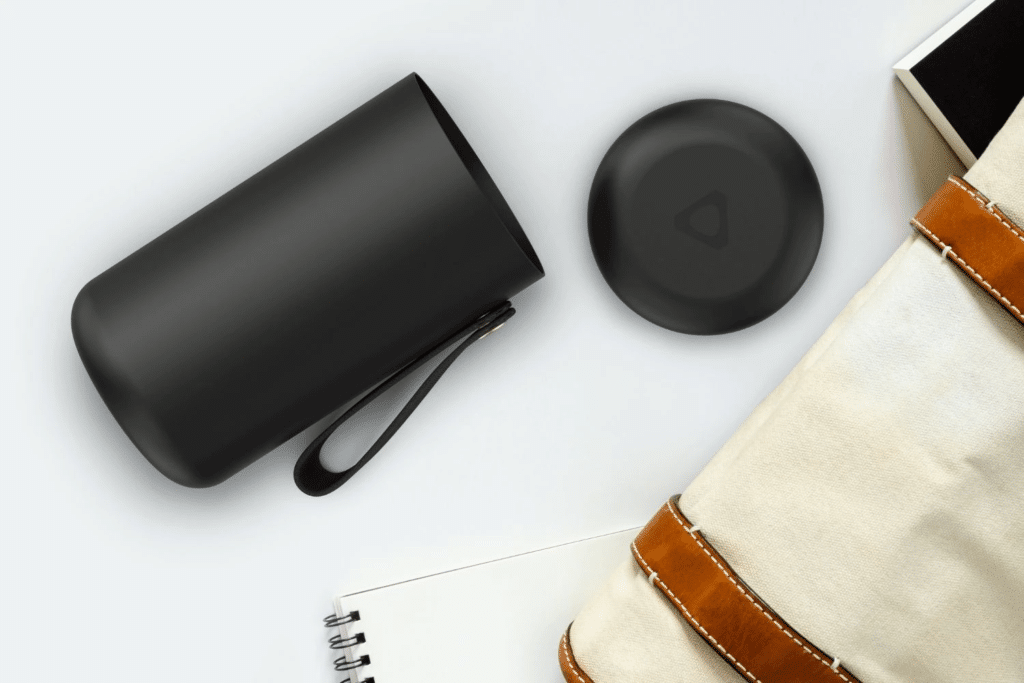 Much like the laptop image shown last week, the popcorn image shown in the teaser image could also indicate that the user can see the real world or is likely using the device. from the container to watch a movie or TV show. Popcorns go with movies, don't they?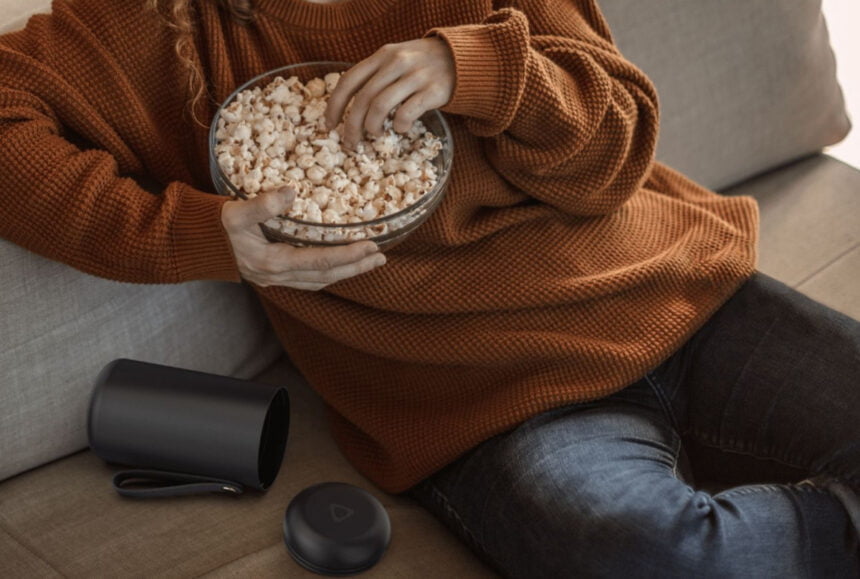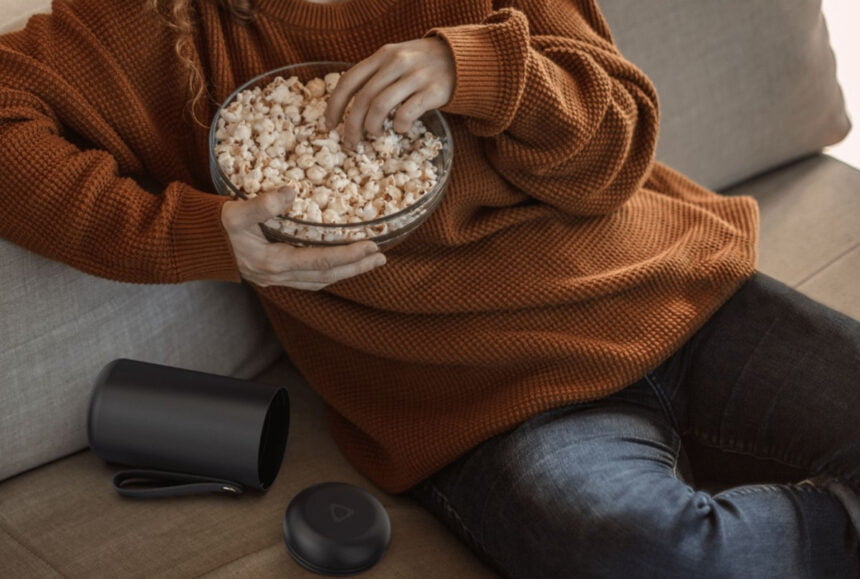 Chances are, the Vive Flow device fits inside the container teased in multiple images. If so, the Vive Flow will be an AR device with a relatively small form factor, not too different from the recent Facebook Ray-Ban Stories, Nreal Light, or the just unveiled Nreal Air augmented reality glasses. It will be a lightweight laptop. HTC's lightweight VR headset concept, Project Proton, is also unlikely to fit in a container of this size. We're probably going to see HTC's unique take on smart glasses or it could be an augmented reality device connected to a smartphone like the Nreal Light.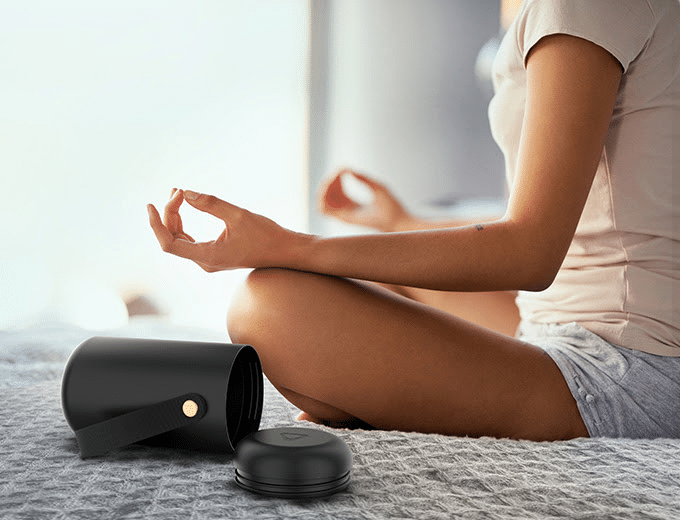 A Vive Flow brand has appeared after the previous teaser images, so we're on the right track. Teaser images show a consumer perspective on the device, but it could also have potential use cases for businesses. Keep it here. We'll let you know as more leaks and details emerge on HTC's upcoming Vive Flow device.
https://virtualrealitytimes.com/2021/10/02/htc-teasers-additional-vive-flow-images/https://virtualrealitytimes.com/wp-content/uploads/2021/10/New-VIVE-FLOW-Teaser-images-600×400.pnghttps://virtualrealitytimes.com/wp-content/uploads/2021/10/New-VIVE-FLOW-Teaser-images-150×90.pngSam ochanjiTechnologyVirtual reality newsIt's just an envelope, but it's a hint of what to expect later in the month. HTC is revealing additional Vive Flow teaser images ahead of the full announcement later this month. These images are from the announcement event website. The event is scheduled for October …Sam ochanjisat
Ochanji[email protected]AdministratorVirtual reality time