How Batman Used Virtual Reality Behind The Scenes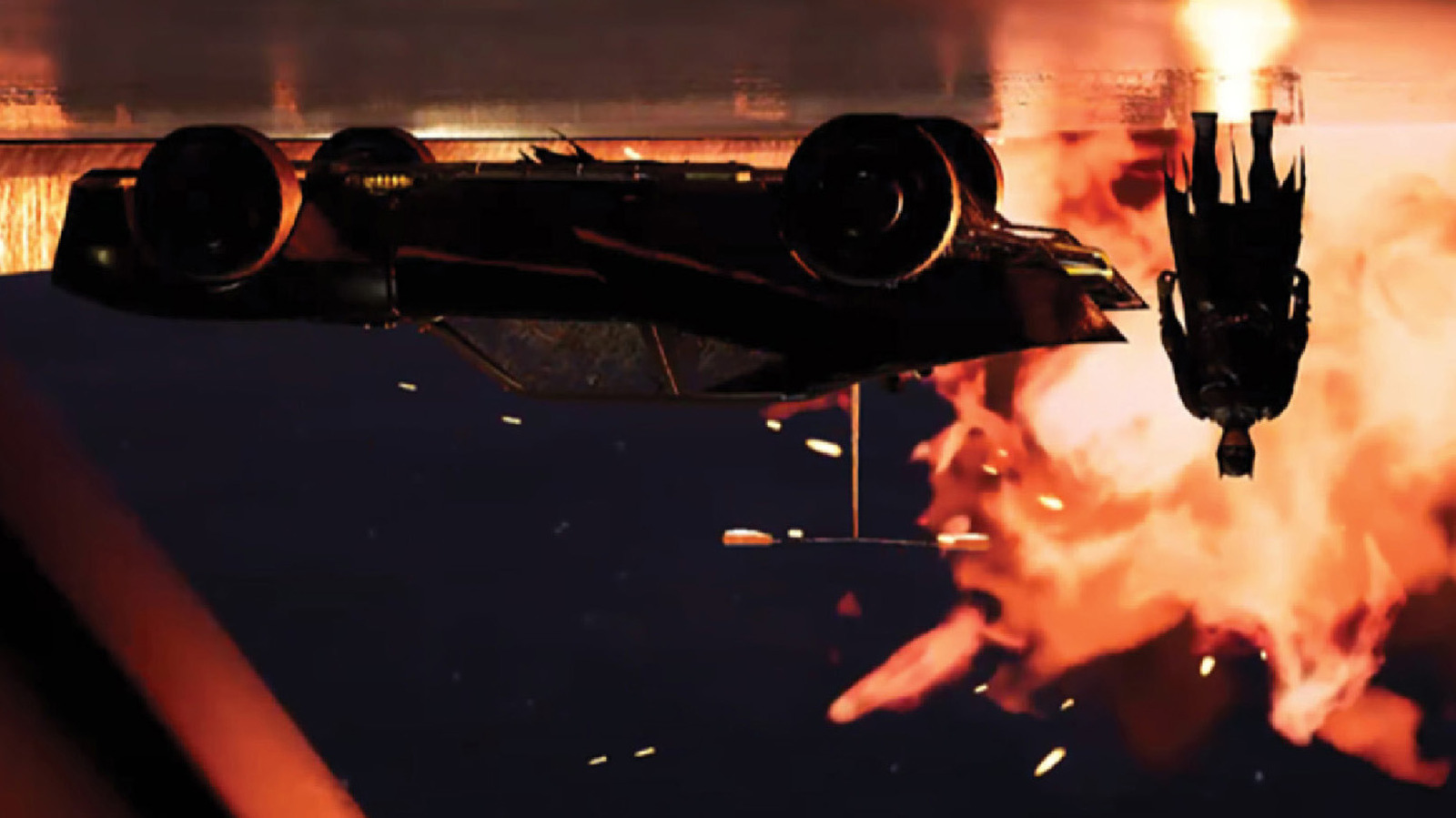 Even outside of major superhero movies or "Star Wars" shows, animated projects like "The Lion King" and even the fantastical "Evangelion: 3.0+1.0 Thrice Upon a Time" took advantage of the previews to put stage footage in a way that traditional animation never could.
In "Evangelion 3.0 + 1.0", Hideaki Anno not only poured his heart and soul into the project, but everything he had learned from doing anime and live-action projects to bid a final farewell. to the iconic franchise. In the interviews, the co-director Kazuya Tsurumaki talked about how Anno decided to do previews before traditional storyboards, using virtual cameras in order to treat the scenes as live sets.
"In addition to setting up the scene in 3DCG and using virtual cameras to determine the angles, we also used motion capture to combine the actors' performances. We also built miniature sets and took photos, so it was a combination of special effects, animation, and 3DCG."
This helped the film achieve a much higher level of character expression, with subtle character movements and intricate camerawork that brought live framing and directing to the animation.
As for "The Batman," if the only thing to come out of the VR sets was that upside-down shot, it would have been worth it (from a fan perspective). But the book shows that much of the film was planned in virtual reality, proving that it gives filmmakers the ability to bring their vision to life more faithfully. It's pretty damn revolutionary if you ask me.
"The Batman" is now streaming on HBO Max.