Houston's new virtual reality space experience is so realistic it brought Bun B and the NASA astronauts to tears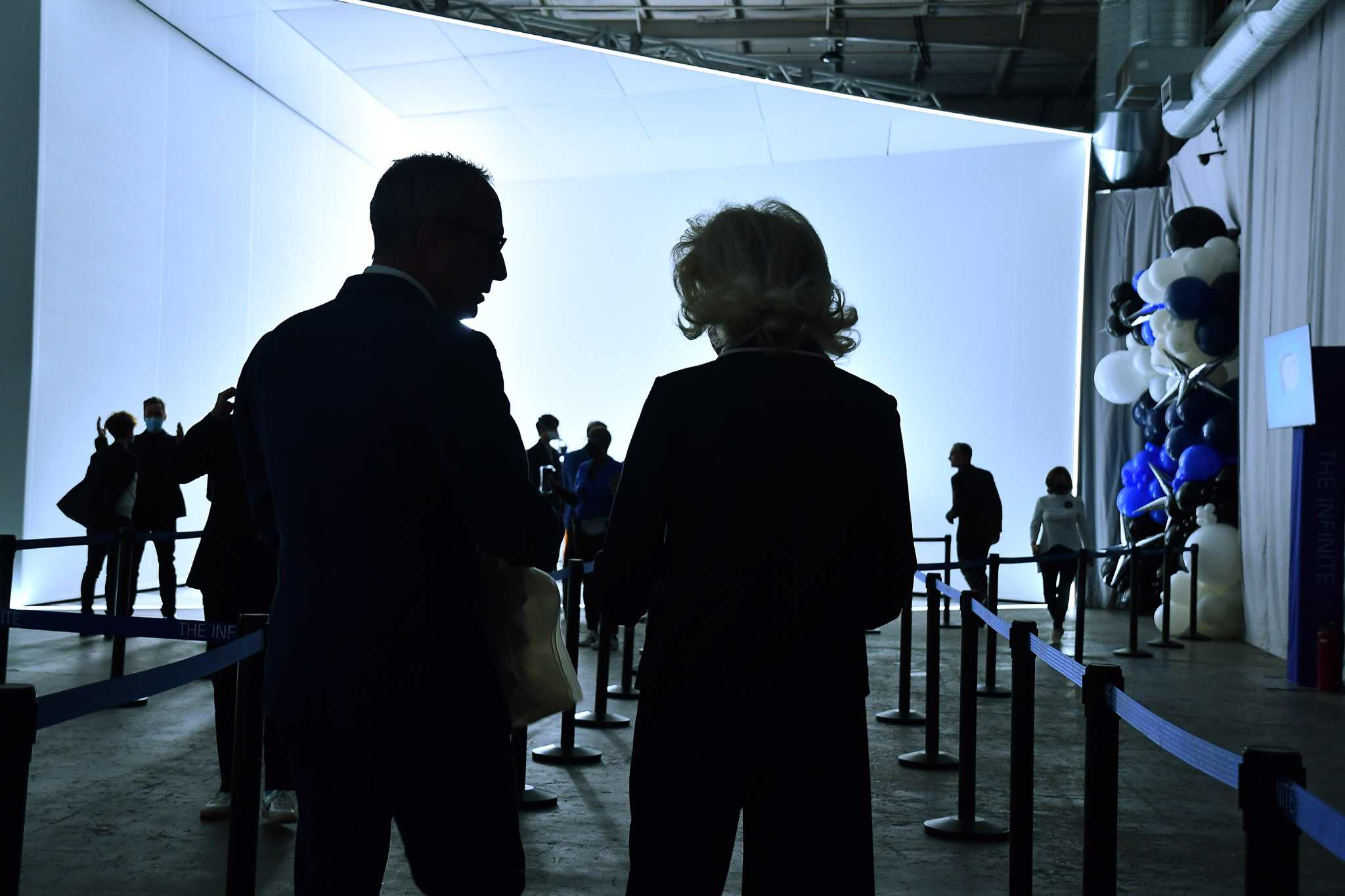 Virtual reality experiences have a bad press. Are they artistic? Are they events? Is it worth the astronomical price of the tickets?
"The Infinite," a 60-minute immersive virtual and augmented reality adventure set on the International Space Station, answers many of these questions.