Harmonix creates a music application in virtual reality?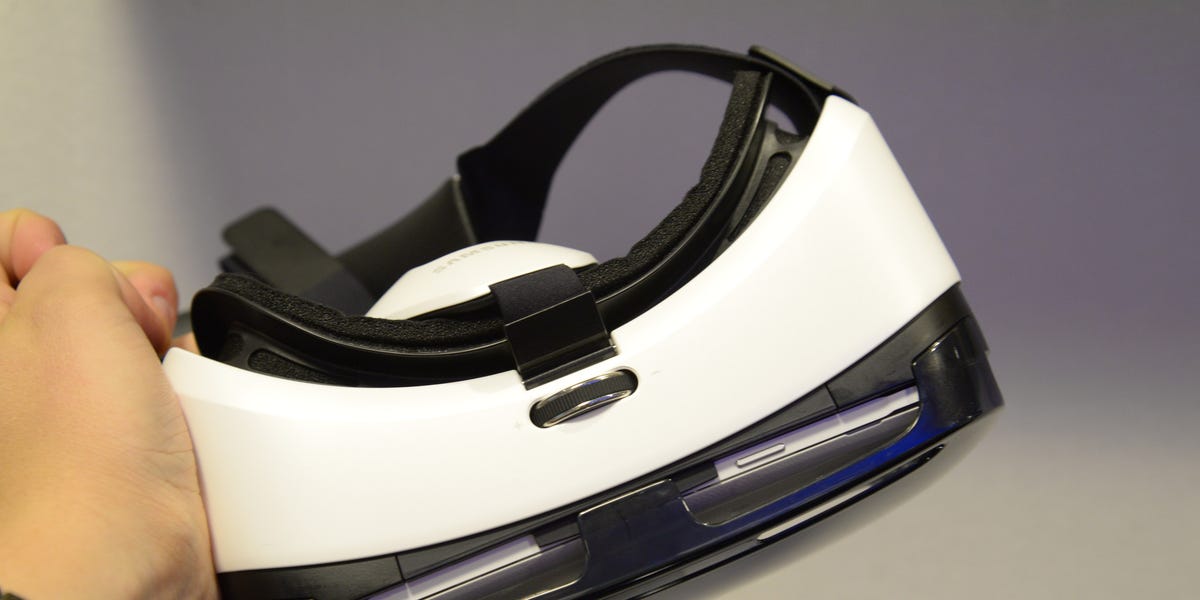 Harmonix is ​​reportedly working on an interactive music app for the Samsung Gear VR device.
According to Polygon, the Rock band studio is developing Harmonix Music VR, which generates a variety of audiovisual experiences.
The app would create musically responsive environments, which change depending on the song.
Harmonix confirmed plans to support the Samsung Gear VR device earlier this week.
The company is also working on Chroma, Fantasia: music has evolved and Amplitude.
More recently, the firm unveiled a game called A city sleeps, which is a music shooting game for PC and Mac.
Samsung Gear VR: launch of the smartphone headset powered by Oculus
Unveiled at the current consumer IFA tech show, the Samsung Gear VR headset allows users to insert a Galaxy Note Edge or Note 4 into the front of the device for a wireless virtual reality experience.
It will launch with around 100 apps, including a space shooter and a Cirque du Soleil show.
This content is created and maintained by a third party, and uploaded to this page to help users provide their email addresses. You may be able to find more information about this and other similar content on piano.io