Glastonbury's Shangri-La Launches Virtual Reality Music Festival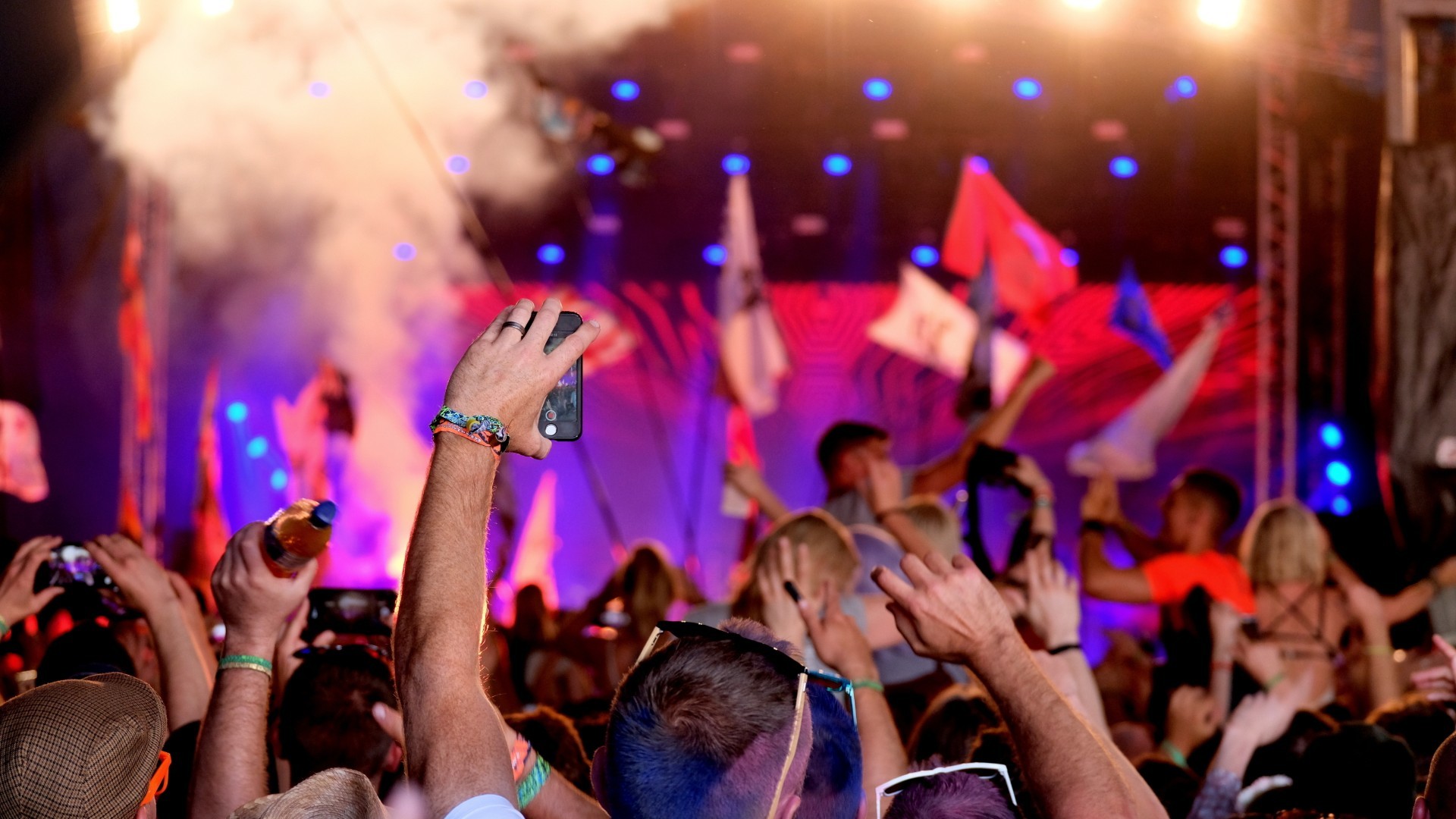 If you've been to Glastonbury before, you almost certainly had a great time in Shangri-La. The space – best known after dark – is home to many eerie scenes (think spooky deserted fairgrounds and '80s dystopian areas).
Now the minds behind it are hosting the world's largest virtual reality music and arts festival. Lost horizon will take place July 3-4 and feature four stages, with 50 music numbers and over 100 artists involved.
The programming of the event is huge. Think: Fatboy Slim, Jamie Jones, John Digweed, Carl Cox, Eats Everything, Pete Tong, Sasha, Seth Troxler, Skream and more.
The atmosphere? Very Shangri-La. Organizers describe it as a "virtual and mixed reality festival", meaning that users will be able to move between viewpoints in the online space and chat with other festival attendees – just like in a real but with less mud.
Computer-generated avatars, holograms and artwork will be displayed on virtual billboards, as well as SHITV (Shangri-La International Television) will broadcast films, documentaries, theater, live art and comedy.
You can join Lost Horizon on PC, VR, iOS and Android in Game Mode by register here or broadcast the event on Beatport, Twitch and social media. All funds thus collected will go to The big problem and Amnesty International.
To see the best London events you can stream now.
Find out when clubs reopen in London.