Did Raveena Tandon politely refuse to replace Shilpa Shetty in the Super Dancer 4 reality show?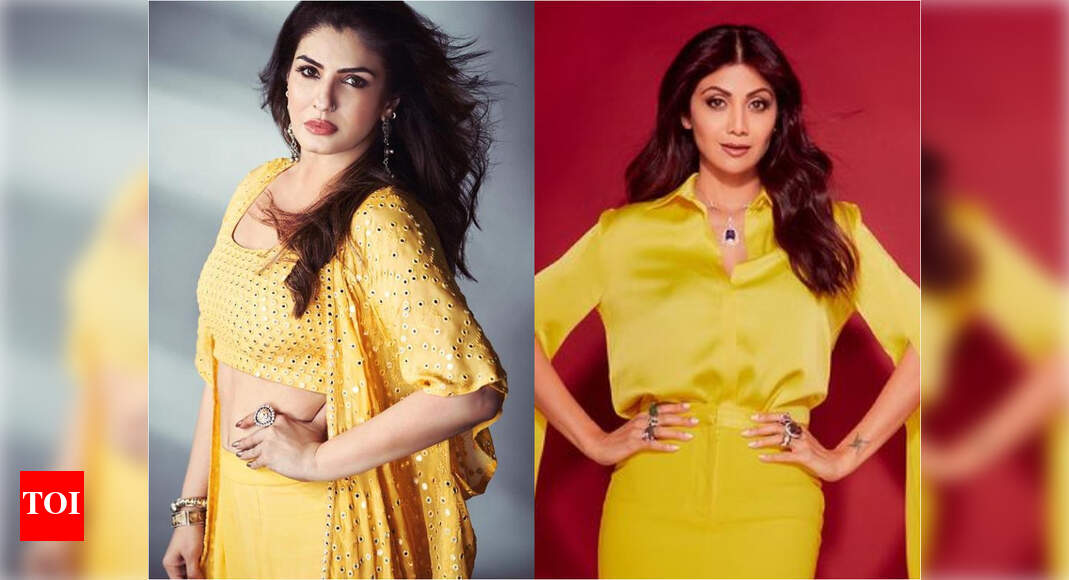 The buzz is that the creators of Super Dancers 4 have approached Bollywood actress Raveena Tandon to replace Shilpa Shetty, who has made herself unavailable due to the ongoing case against her husband Raj Kundra.
The show's producers approached Raveena, who told them no. She allegedly reasoned by saying that the show would still be Shilpa's and that she would like it to be.
Raveena Tandon is currently abroad and will be back the first week of August.

Raveena has been an extremely popular artist on reality shows and that's probably why she was the top choice of the show's creators.
The creators tried to make up for his absence by bringing in special guests. After Ritesh and Genelia Deshmukh, next weekend, the former actress Moushumi Chatterjee and Sonali Bendre will be the special guests.
A source said: "Shilpa Shetty is really a part of the show and we hope she returns soon. Until then, Geeta Kapoor and Anurag Basu along with special guests will continue to judge the show.
Shilpa is on hiatus after her husband Raj Kundra was arrested by Mumbai police in an alleged pornography case. She may not resume filming the series for a few weeks.