Brasilia Corta Festival presents new films in virtual reality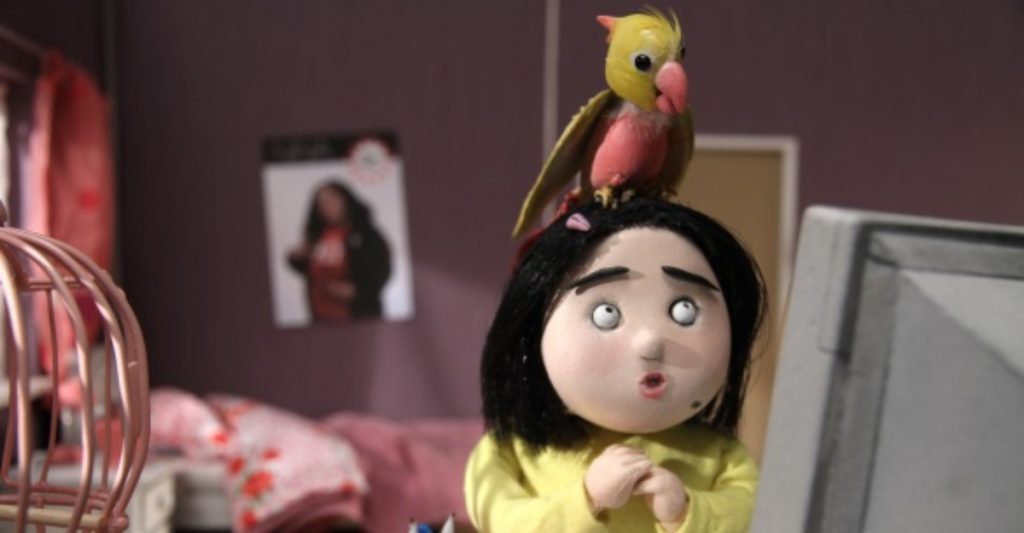 The Corta Brasilia Festival presents a special program to celebrate the tenth anniversary of the fair. From December 8 to 12, the public will be able to view, for free and in virtual reality, national and international productions never before seen in Brazil.
In this version, the presentation of the festival will allow access to 360-degree and 2D films, as well as the creativity and interaction of avatars chosen by the public for an immersive visit of an environment with retrospective aesthetics, designed by VP Events.
Organized by Sétima Cinema and Mostra CVR of Realidade Virtual, the festival will present some new titles from the UK, France and Spain, among other countries.
With a history of international partnerships, the festival will feature award-winning works such as French The Real Thing, by Benoit Felici and Mathias Chelebourg; An Odyssey, by François Vauthier; And Ice Kartal, I have to look good for the end of the world.
Spain will be present with the film MOM, which shows how artificial intelligence can decisively affect human emotional relationships, revealing a future that is closer and more possible than we ever imagined. On the other hand, the documentary Symphony shows the potential of the immersive narrative to delve into the world of music, from the concept of composition to the construction of an instrument to the experience of being inside a orchestra.
The highlight of Brazil is Na Pele, directed by Jọo Inada, which has been presented at festivals such as IDFA РDigital Storytelling Competition 2020, South by Southwest (SXSW) and the Luxembourg City Film Festival.
Check out the full program:
in the skin

(360 degrees) –

Joao Inada Monastery 23 min 2020, Brazil, Luxembourg, China, Germany
Jordi in Transitland

(2D) –

Der Willem Timmers, 06 min 2016, Netherlands

Munya in Lee

(2D) –

Der Masha Halberstadt, 20 minutes 2013, Holland

Jack movie

(2D) –

monastery. Dan Packer, 17 minutes. 2009, Netherlands

meet the soldier

(360

) –

Der Teddy Scherem, 21. 2018, Netherlands and Uganda

the real thing

(360 degrees) –

Der Benoit Felici and Matthias Schelburg 16 min. 2018, France

Odyssey 1.4.9

(360 degrees) –

monastery. François Vauthier, 07 min. 2019, France

I should look alright at the end of the world

(2D) –

monastery. As Kartal, 5 minutes. 2021, France

Mum

(2D) –

to say. Patricia Huguet, 19 min 2021, Spain

Symphony (

2D) –

to say. Igor Cortadelas, 14 minutes. 2020, Spain

less than human

(2D) –

monastery. Stephen Bang Lindholm, 06 min. 2016, Denmark

Bacchus

(2D) –

monastery. Planet Ricky Alma Krugshav, 05 min. 2018, denmark
Understanding what the metaverse is for Curta Brasília
Brasilia Short Festival
Access to the short films is free and verifiable On the Curta Brasilia website Between December 8 and 12, 2021.