Bhagyashree remembers Salman from 'Maine Pyar Kiya' on reality show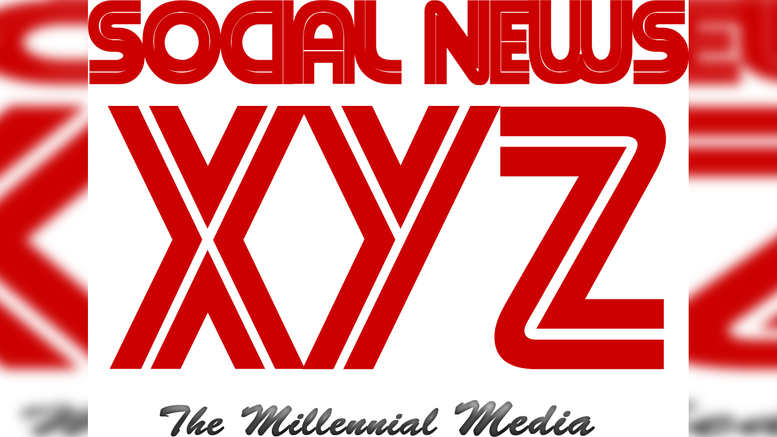 Bombay, August 5 (SocialNews.XYZ) Veteran actress Bhagyashree stepped back in time and reminisced about her "Maine Pyar Kiya" days on the "DID Super Moms" reality TV sets.
Contestants Anila and Shweta's performance on the title track of 'Dangal' left everyone stunned. In fact, the act even reminded Bhagyashree of her co-star Salman Khan and made her reminisce about her filming days with the Bollywood superstar.
As Bhagyashree mentions, "I believe the concept you have described today is a problem that various women in our country go through from time to time. and they are not encouraged to follow their dreams. But women like you prove that you can achieve anything you want, with your hard work and determination. Anila, I have to add that every time I watch your performance, I always wonder how you do it? You have to teach me!"
She added: "I noticed one more thing in your performance today, that you impersonated Salman Khan perfectly in the act."
Released in 1989, 'Maine Pyar Kiya' is a romantic musical film directed by Sooraj Barjatya. "Maine Pyar Kiya" is considered one of the most iconic romantic films ever made and has become a cult favorite thanks to its Salman and Bhagyashree songs, dialogue and chemistry.
She added: "Actually, there was a jump that I thought was really interesting because that move was just like the scene in our movie 'Maine Pyar Kiya', where Salman is exercising, and like he was mad at me during the sequence, he jumps back."
"You did a similar move and that move reminded me of that scene from the movie and made me feel nostalgic."
"DID Super Moms" airs on Zee TV.
Source: IANS
About Gopi
Gopi Adusumilli is a programmer. He is editor of SocialNews.XYZ and president of AGK Fire Inc.
He enjoys designing websites, developing mobile apps and publishing topical news articles from various authenticated news sources.
As for writing, he enjoys writing about current world politics and Indian movies. His future plans include developing SocialNews.XYZ into a news website that has no bias or judgment towards any.
He can be reached at [email protected]