Abhinav Shukla: I suck at dancing, a reality TV show will be a great way to push my limits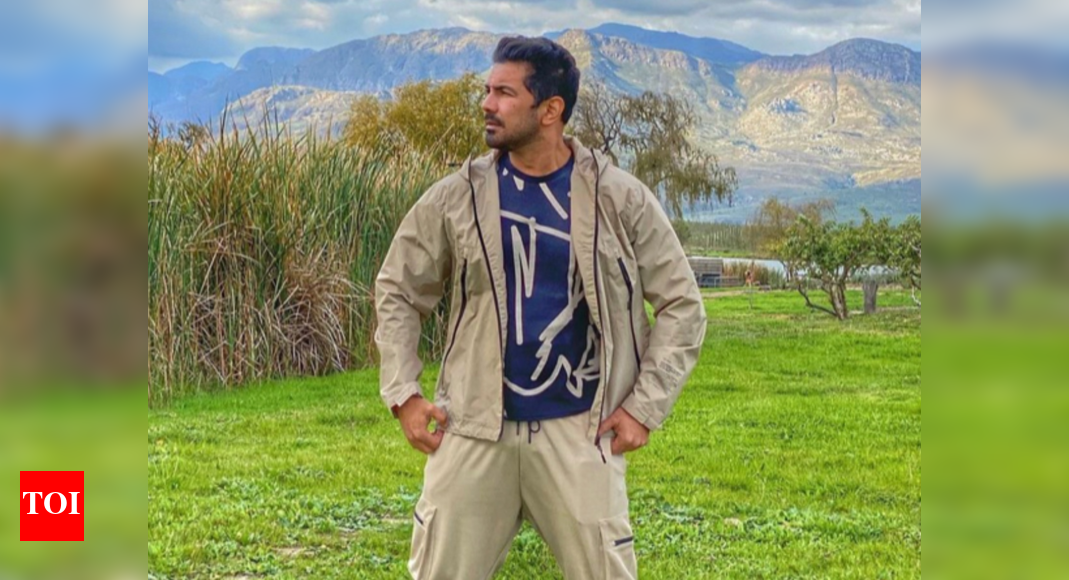 While Abhinav Shukla has appeared in several TV shows and short films, he had his first contact with reality shows last year with Bigg Boss 14 (BB). A lot of people thought the actor didn't fit well into the show, which is known for its over-the-top drama and eyebrow-raising fights. After his time on the show, Abhinav admitted he felt the same. But he surprised viewers with his trip to the Bigg Boss house and was there almost until the end.
Abhinav is currently seen in Khatron Ke Khiladi 11 (KKK) in which he can be seen performing effortless stunts. Ask him if he would like to be on reality shows in the future and he replies, "Well, that depends on what the show is about. Right now I'm guessing after KKK and BB there are some dance reality shows left to do.
So, would he like to do a dance show? "I suck at dancing! I don't know how to dance at all, but I wouldn't mind taking it as a challenge. To be honest, I wasn't ready for BB and didn't go in to gain followers or for any other reason. I've avoided reality TV shows all my life – there is too much interaction with people and too much confrontation. But I surprised myself on the show. So a danced reality TV show will be a great way to challenge my limits. Every reality TV show teaches you something. As a candidate, there is a lot of learning involved. Sometimes there is teamwork and sometimes you have to perform solo, so you experience different things, "he adds.

What interests him as a spectator? "As a viewer, I like to watch a survivor on a reality show. The one who has lived an interesting journey in the series. I haven't seen my own BB season until this day. I want to watch KKK though. I haven't seen the waterfalls yet, but I will soon, "he concludes.